Simple and convenient to use
Bring your designs to life faster, better, and easier. Use Stitch today!
FITCABINET
Enables fashion designers to store vital, protected, personal and/or transient information about their customers including but not limited to garment requests todos, body measurements, general todos + reminders, bio data, location info, cloth delivery info, and basic accounting.
FITDESIGN (Coming Soon)
Enables fashion designers to create and externalize their fashion illustration styling ideas in an easy-to-use 3-dimensional, 2-dimensional environment allowing them to make "virtual dresses" and interact with it as if they were real dresses.
FITMEASURE
Enables fashion designers to take body measurements using the camera on their smart-phones as opposed to a measuring tape.
How it works
Join the other fashion designers using Stitch.ng and never worry about boring details. Get started in 3 easy steps
1. Select a Service Plan
2. Sign up with an instagram business account email & password
3. Voilà, you are all set!
Sign Up and Get Started Today
Increase productivity and efficiency, Use Stitch!
choose a plan now
Latest from our blog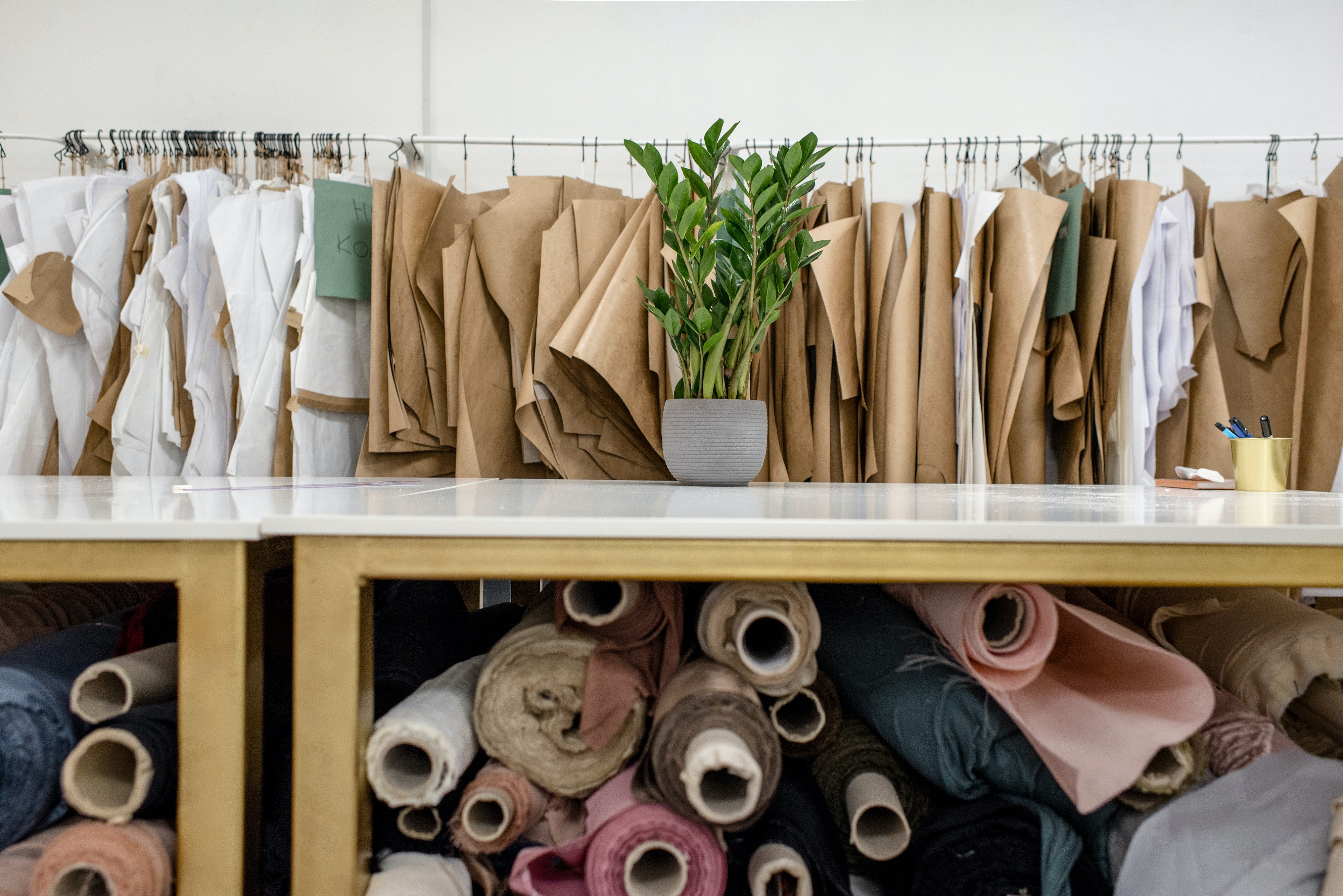 What Stitch has to offer Fashion Design Businesses
Our clothes speak volumes for Africans. From birthdays to Owambe to Christmas' to Easter to even funerals. We as Africans express ourselves through what we wear. I remember something that happened in my first year at university. It was St. Valenti…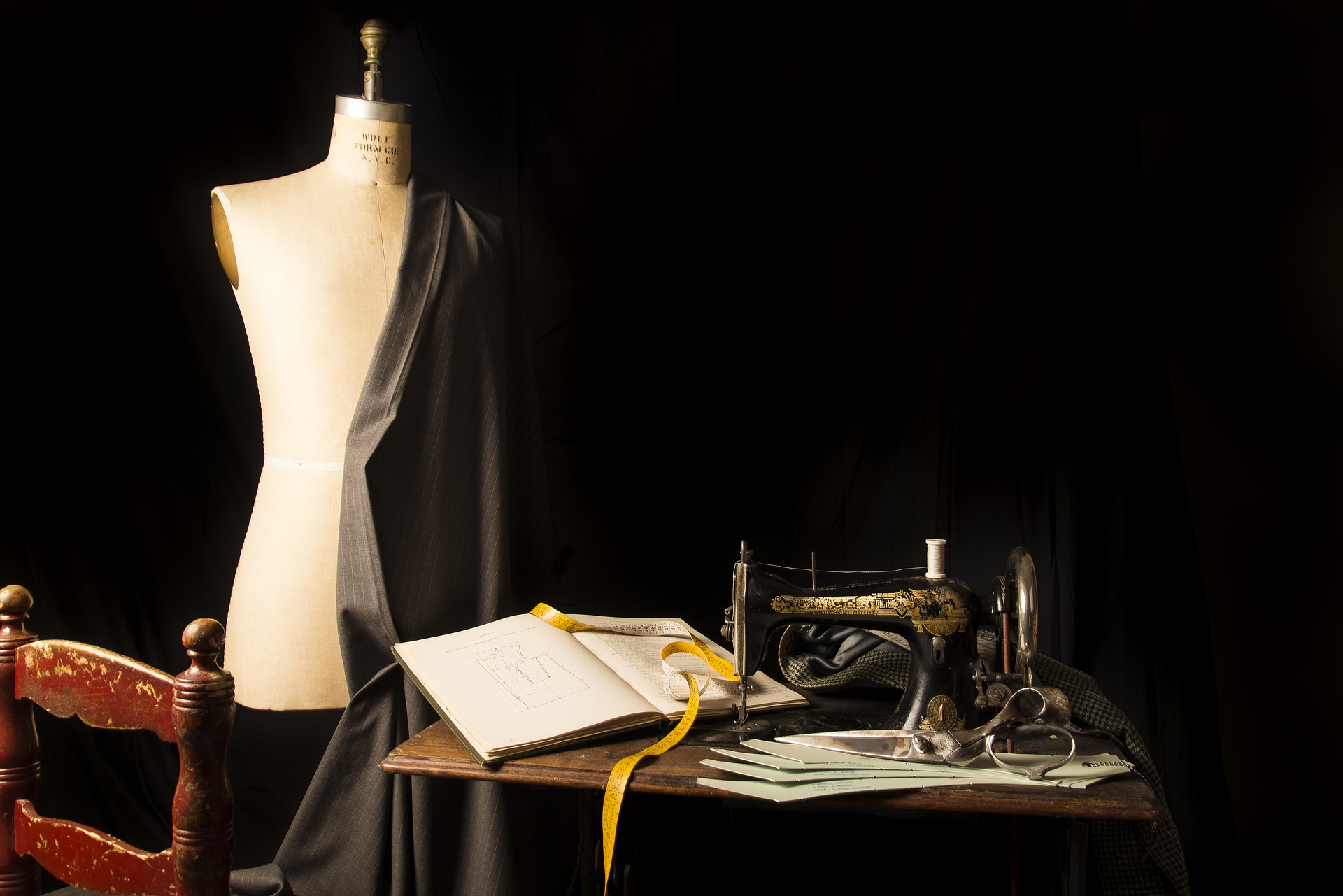 The African Fashion Design Industry in The Last 6 Years
The African fashion industry has been evolving significantly over the last couple of years. Many African designers have been seen exhibiting their designs on the international stage and being applauded by fashion lovers worldwide. Thanks to the ma…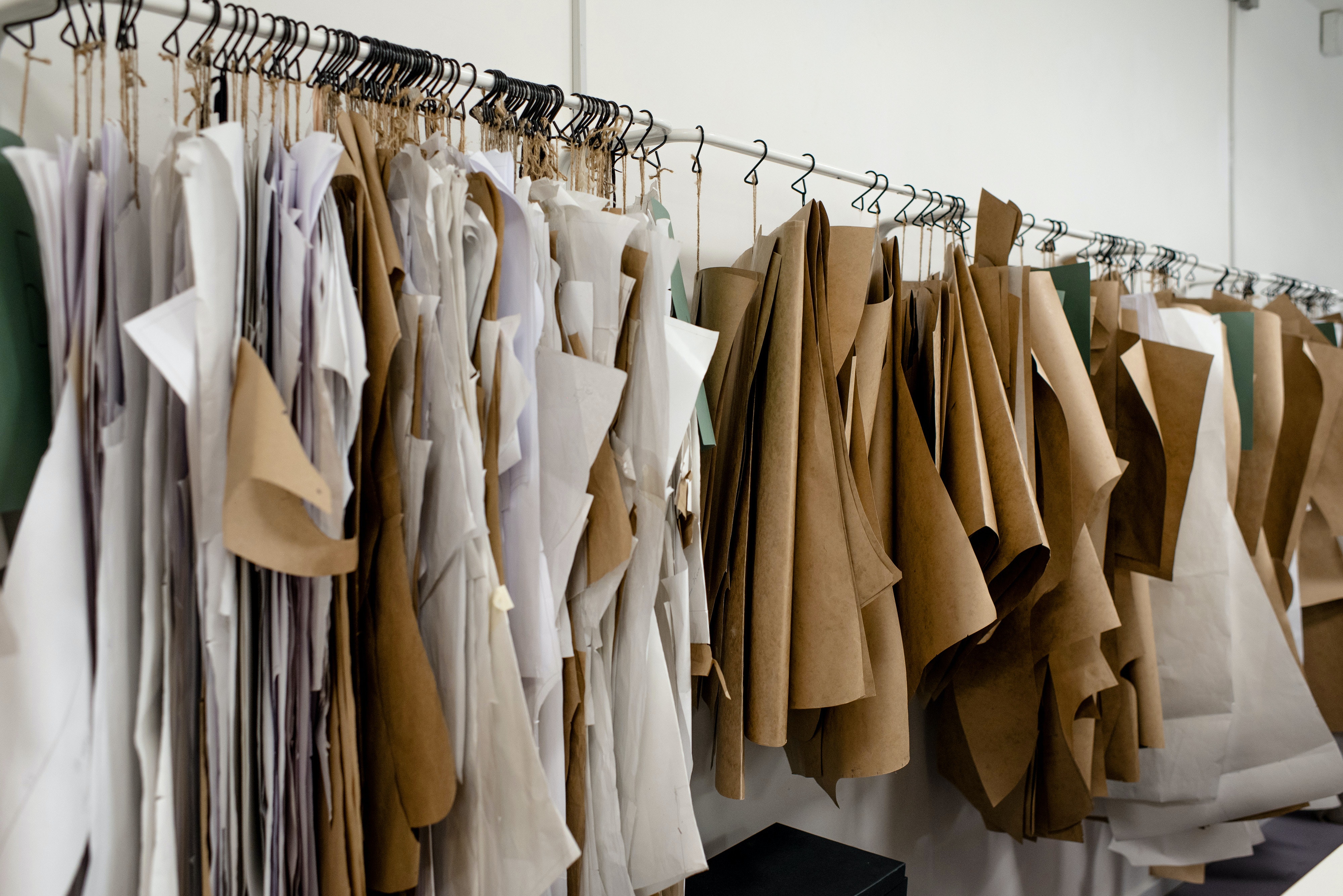 How Fashion Technology Can Help African Fashion Designers & Tailors
At Stitch.ng we believe that the future of fashion design is as rich as its past and technology has been at the center of it all. From the invention of the sewing machine to today's AR/VR powered dressing rooms. The journey has been nothing short …